Now that it is summer I actually have time to read what I want to read so I decided to link up with
Teacher Mentor Texts
. Mainly I am trying to read books that are in my classroom library so that I will be able to recommend books to my students next year.
Children's Novels:
Last week I read Radiance by Alyson Noel. This is a fantasy novel about a girl who is trying to find her place in afterlife. I don't read very many fantasy novels so I read this just to be able to relate to those students who enjoy it. Personally I wouldn't recommend this book to a friend, but I'm sure some kids would enjoy it.
I'm currently reading The Mostly True Adventures of Homer P. Figg. I must say this book is very entertaining. For any student interested in comedy or adventure I would recommend this to them.
Books I want to read for me: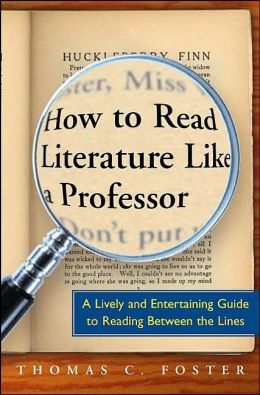 How to Read Literature Like a Professor by Thomas Foster has been recommended to me by other teachers as an enjoyable read. I would be curious to see how he says we should "read between the lines."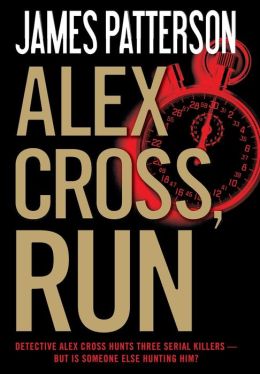 Alex, Cross, Run has been on my read list for a while now. James Patterson is one of my favorite authors so I hope to find some time soon to read his latest book.
What I recommend this week: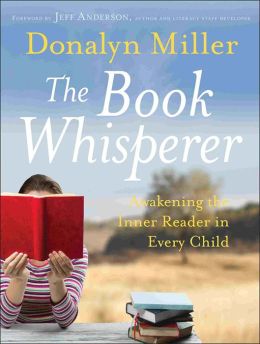 The Book Whisperer by Donalyn Miller is by far my favorite professional read so far this year. I am hosting a discussion on my blog this Thursday at 8 p.m. EST. If you are interesting in learning how to revamp your language arts classroom then read this book or just come join us for discussion!